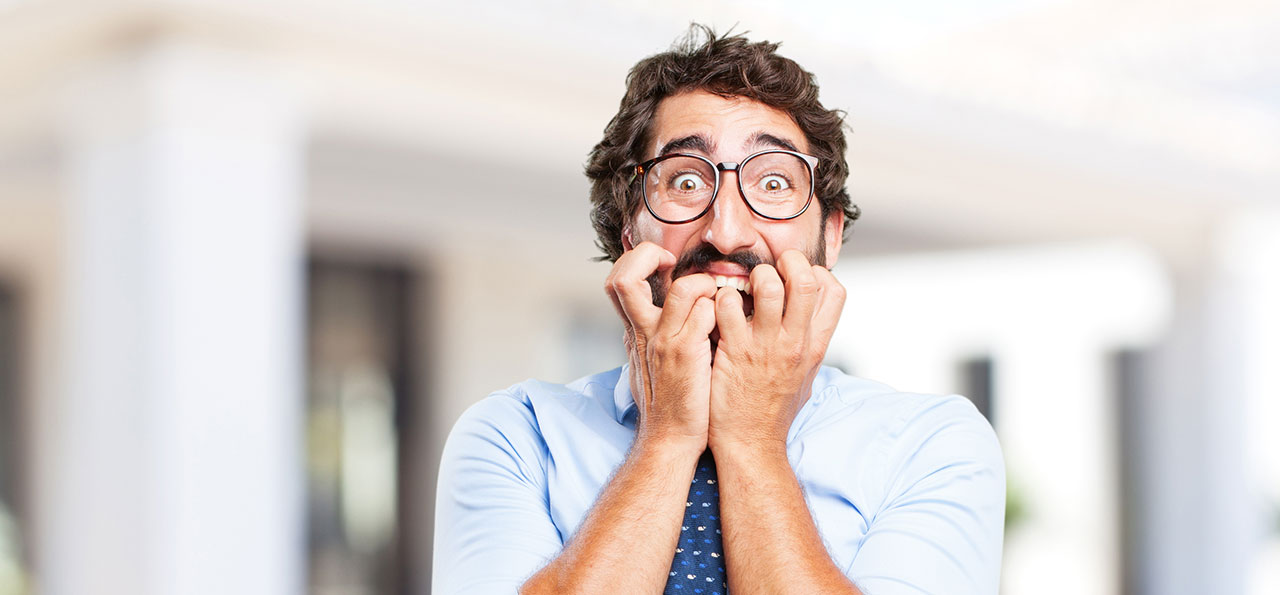 If we're not talking, what are we doing?
There is nothing more frustrating than waiting on a colleague to finish a task without understanding the holdup. What's worse is when you take it upon yourself to follow up, only to inevitably find that the job has been completed despite you never being informed. Another issue faced regularly in the workplace is a lack of accountability when asking for something to be done in a forum. If no one takes ownership, the task is left uncompleted and the blame game ensues. Absence of communication in this context has frustrated us all at some point in our careers. If left unaddressed, this problem can fester into a serious obstacle as a company expands. The reality is that we need to collaborate, communicate and hold each other accountable – but the question is: how do we do this effectively?
As in any relationship, communication is key. It helps us to stay informed and to set our expectations appropriately. As workplaces become more flexible and modern, technology becomes even more important in maintaining communication channels.
At MST, we are moving into an increasingly more collaborative environment, where we communicate effectively with one another by leveraging internal technologies. By highlighting two of our internal software tools, I can demonstrate how we as a company are better communicating and holding each other accountable each day.
Scheduley: Fleet Management System
Our business at MST depends on our vehicles being at the right place at the right time. It's crucial for our project managers to have oversight and flexibility to co-ordinate our vehicles and communicate directly to our drivers. Scheduley, our fleet management system, conveniently gives us the ability to book vehicles, plan route maps, assign and inform drivers of their upcoming trips and schedule maintenance services. The system allows project managers to communicate schedules effectively to drivers, who are immediately notified and have the option to decline trips if they have a personal conflict. Digitising our schedules allows us to provide highly accurate, transparent reporting to our clients as never seen before.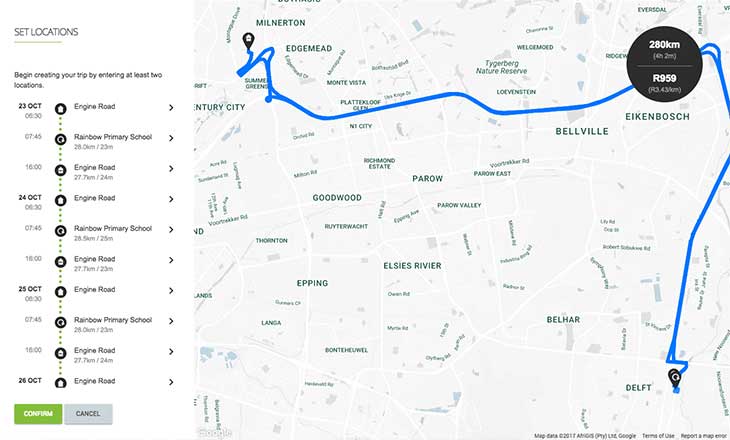 Creating Accountability with Solve
Not only is communication key, but accountability and ownership are also central elements to a successful business. Solve is a ticketing platform that displays progress statuses for each ticket submitted, allows the assigning of team members to individual tickets, provides space for comments and results in reduced turnaround time of task resolution. Solve allows for any staff member to request an item to be completed – whether that task is related to vehicle maintenance, medical equipment by staff in the field or even admin work in office. The platform makes transparent accountability simple and painless, ensuring that everyone is clear on their goals and expectations.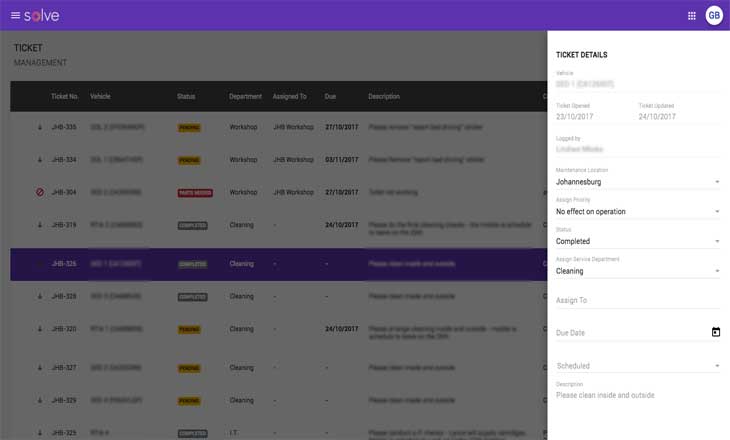 If we're not talking, we are failing
If we are not in constant communication with our peers about our workplace needs, expectations, and progress, then we are ultimately condemning ourselves and our coworkers to a frustrating working environment. In the digital age, there really is no excuse to be letting your business down when it comes to effective communication. The moment we made the decision to innovate solutions for this age-old problem, our entire team felt the difference. Don't you think it's time to start leveraging tech to improve your business?
The reality is that we need to collaborate, communicate and hold each other accountable – but the question is: how do we do this effectively?